Last Update:

Do you know the answers to those ten questions about Initialization in Modern C++?
About
I selected the following questions from 25 questions that you can find in my C++ Initialization Story book: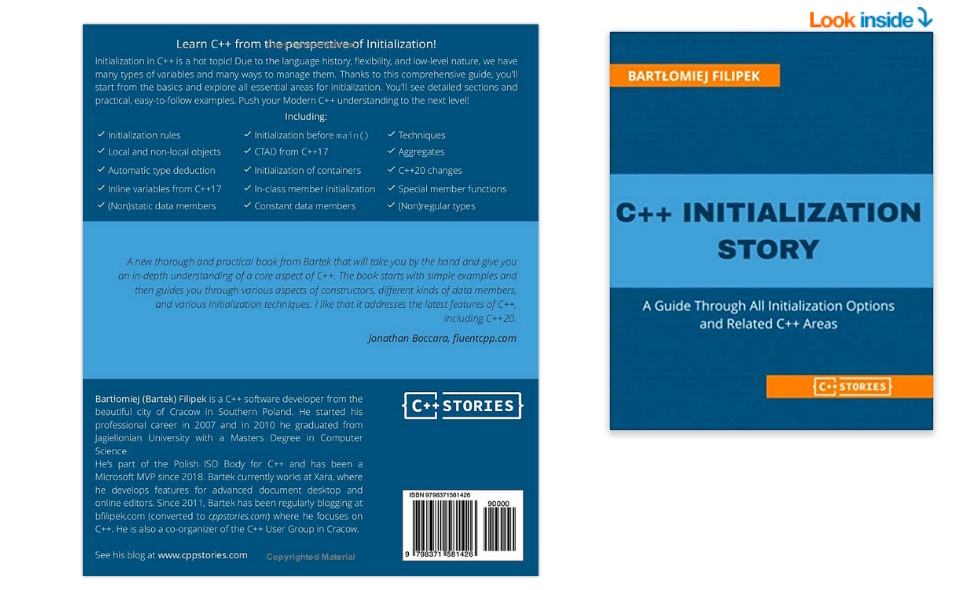 Print version @Amazon
C++ Initialization Story @Leanpub
Moreover, in the book, you can find a few coding exercises to practice skills.
The Quiz
This quiz is only client-side; no data is sent anywhere.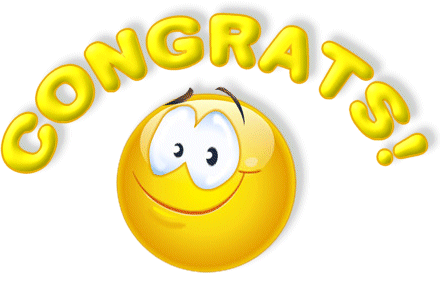 Summary
I hope you enjoyed the quiz and got all answers correct :)
See more questions in the book:
I've prepared a valuable bonus if you're interested in Modern C++!
Learn all major features of recent C++ Standards!
Check it out here:
Similar Articles: