Premium Content!


Check out the benefits of membership below:
1. Exclusive Articles
You'll get access to exclusive articles and article previews, usually 2x per month (plus all from previous months).
31 Bonus articles published (as of September 2021):
You can access Public entries for free.
Available for the "Know & Learn" Tier and above (5$+).
2. Extended C++20 Reference Card
While you can quickly grab the single-page version of my C++20 Reference Card, there's also an extended version!
The basic version packs all the new features on one page, but the other has two pages: the first page for the language features and the second page for the Standard Library changes. It has more features, better examples, and a nicer look.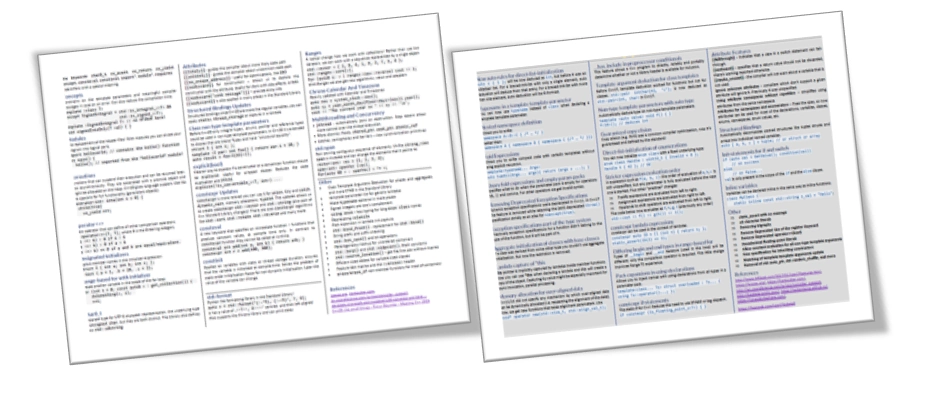 Here's the post with the latest update to the C++20 Ref card:
Available for the "Know & Learn" Tier and above (5$+).
3. Lambda Story Ebook
All Patrons got immediate access (for free) to my book about Lambda Expressions!
And on the highest tier, you can have the book in print for free!
This short book reveals all the aspects of one of the most powerful Modern C++ features. Learn how lambdas evolved, understand how they work, and see their future changes.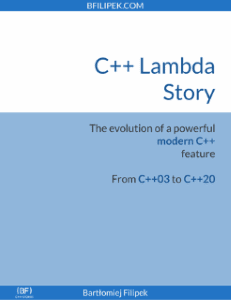 You can also buy the book at @Leanpub
4. Weekly Newsletter - C++ Links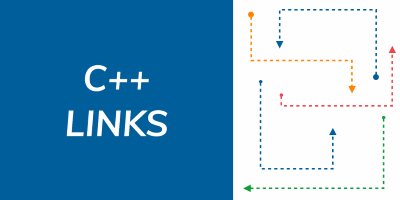 Available for all Patrons.
Each week you'll get a cool newsletter about things in the C++ World!
I cover the latest articles, blogs, presentations, events, and more.
You'll get:
3…5 summaries of articles/videos,
7…10 - links with short descriptions of best and recent C++ news,
Around 900 - 1200 words, with clear sections,
No sponsored ads.
Those weekly emails make you up-to-date with C++ and save your time.
See a preview here: from 5th August 2021
5. PDF Version of Blog Articles
Each month my patrons also get the PDF version of the article that appeared on my site. This is a handy resource if you'd like to read the text offline.
Available for the "Know & Learn" Tier and above (5$+).
Here's one example:
PDF: Notes on SFINAE and C++20 Concepts
Join and Get All the Benefits!
Don't hesitate and join the group!