Last Update: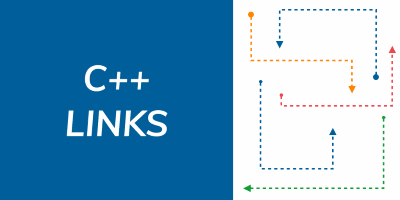 Welcome to new C++ Links - most important and useful articles, podcasts and videos that happen between 24th and 30th of November. In this week you can found links to blog post series about good interface design, benchmarks for C++17 parallel algorithms, a video about compiler attributes and many more!
The links are brought to you by Wojciech Razik.
Wojtek is a Senior C++ developer at Thaumatec, currently writing software for a robot. He enjoys reading C++ Standard before bed, and he loves to hate JS from dawn to dusk.
If you know Polish, take a look at cpp-polska.pl where Wojtek is one of the co-authors.
I've prepared a valuable bonus if you're interested in Modern C++!
Learn all major features of recent C++ Standards!
Check it out here:
I've recently released a new book on Modern C++:
C++ Initialization Story @Leanpub
~210 pages, ~70 code samples, 2 quizzes, and several exercises. All for Modern C++ techniques related to initialization in C++20.
Similar Articles: